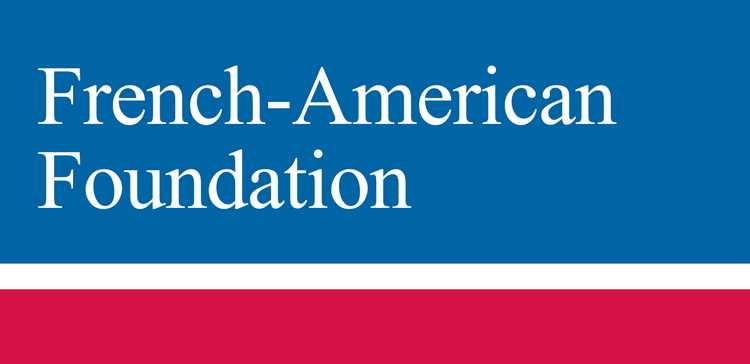 [1] Les Français musulmans sont-ils discriminés dans leur propre pays? Une étude expérimentale sur le marché du travail, 2010, with Claire L. Adida and David D. Laitin, French-American Foundation. Presse release: here.
Media coverage (a selection of 5 media):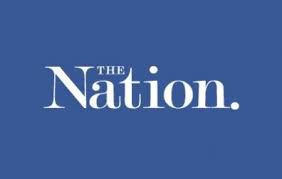 (v) Veil of fears, May 26, 2010, Katha Pollitt, The Nation.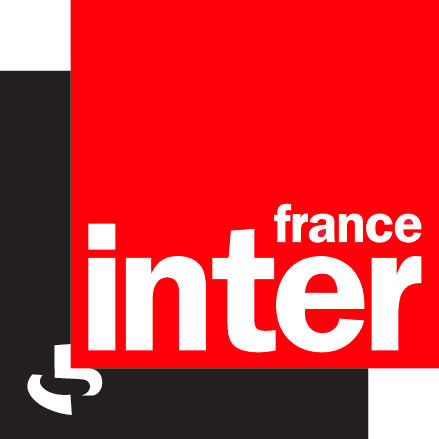 (iv) La revue de presse, April 9, 2010, Bruno Duvic, Le 7/9, France Inter.
(iii) Le nombre d'enfants d'immigrés augmente, les discriminations durent, March 29, 2010, Bernard Gorce, La Croix.

(ii) Laïcité or discrimination ?, March 27, 2010, David D. Laitin, New York Times International Edition.

(i) Les Français musulmans sont discriminés à l'embauche par rapport aux chrétiens, selon une étude, March 25, 2010, Associated Press. Also available in English: here.