[5] LGBTI in OECD countries: A review, 2017, Document de travail de l'OCDE sur les questions sociales, l'emploi et les migrations n°198. Lien HTML : ici.
Couverture médiatique:


The challenges of measuring discrimination against LGBTI individuals, 23 avril 2018, Timothy Taylor, Conversable Economist. Lien HTML: ici.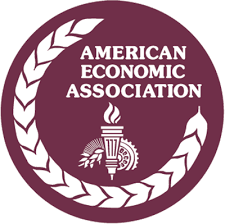 Maynard's Notes, The Newsletter of the American Economic Association's LGBTQ and Friends Community, Avril 2018. Lien HTML: ici.