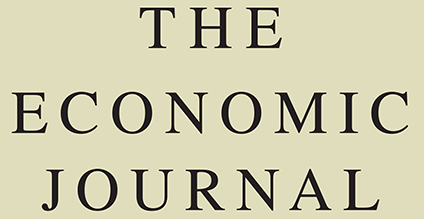 [13] Disease and Human Capital Accumulation: Evidence from the Roll Back Malaria Partnership in Africa, with Maria Kuecken and Josselin Thuilliez, forthcoming in The Economic Journal.
Media coverage:

In Sub-Saharan African, as malaria rolls back, human capital moves forward, December 12, 2016, Maria Kuecken, World Bank Development Impact blog. HTML link: here.
Healthy lives mean smarter kids, period, May 6, 2016, Hervé Verhoosel, Huffington Post. HTML link: here.